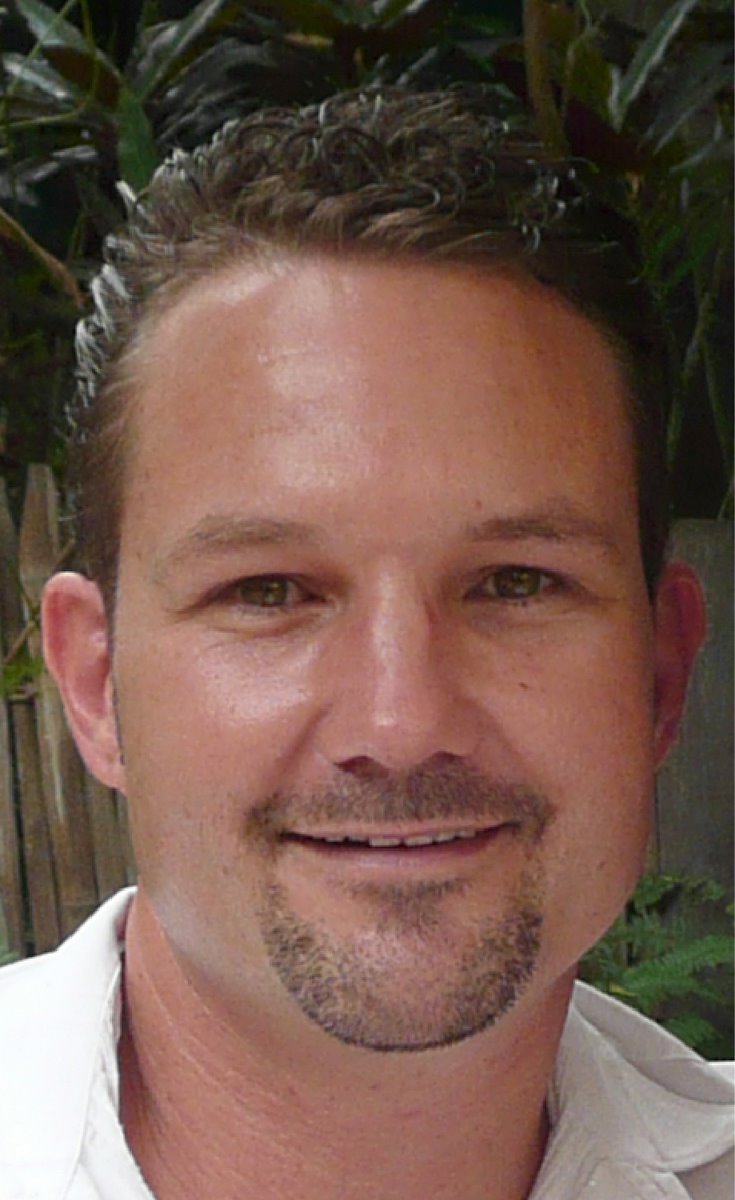 Nick Vasey was born in 1968, raised in various parts of Australia, and completed a Commerce degree in accounting, marketing and law in 1989 at Murdoch University, in Perth, Western Australia. Thereafter, one year of working in a multinational accounting practice was all it took to convince him to quit the typical career-path, and go travelling instead. Wise choice! 🙂
Over the next fifteen years Nick had a variety of adventures in over forty countries around the world. It would be safe to say that travelling itself became his primary passion. These experiences confirmed in Nick a profoundly anarchic streak, and repeatedly proved to him that governments rarely have their citizens' best interests at heart, and by default, should therefore be regarded with extreme scepticism.
Two of these years of global gallivanting (94/95 & 97/98) were very joyously spent living, working and partying in the nightlife industry, or mizu-shobai (water-trade), of Roppongi, Tokyo, Japan. The purpose each time was simple; to save as much money as possible in order to fund further travelling adventures. Suffice to say these two years in Roppongi proved to be more than sufficient in terms of providing both the material and the motivation for writing the novel.
Out of curiosity, in 2004 Nick briefly returned to Australia and plugged back into the 'Matrix' for a while, but found he still had no use for it. Dumbfounded and disappointed by people's mindless pursuit of material wealth, AFL Football and reality-TV, in 2008 he quit the first-world altogether, for a more tranquil life in the Southern-Sierran township of Vilcabamba, Ecuador.
Nick now lives simply, with his many animals, in the mountain-top sanctuary of 'Motu-Iti'. Currently, Nick is probably building a hummingbird feeder, and thinking about writing his next novel. If you would like to get in touch, please do so via the
Contact Form
.